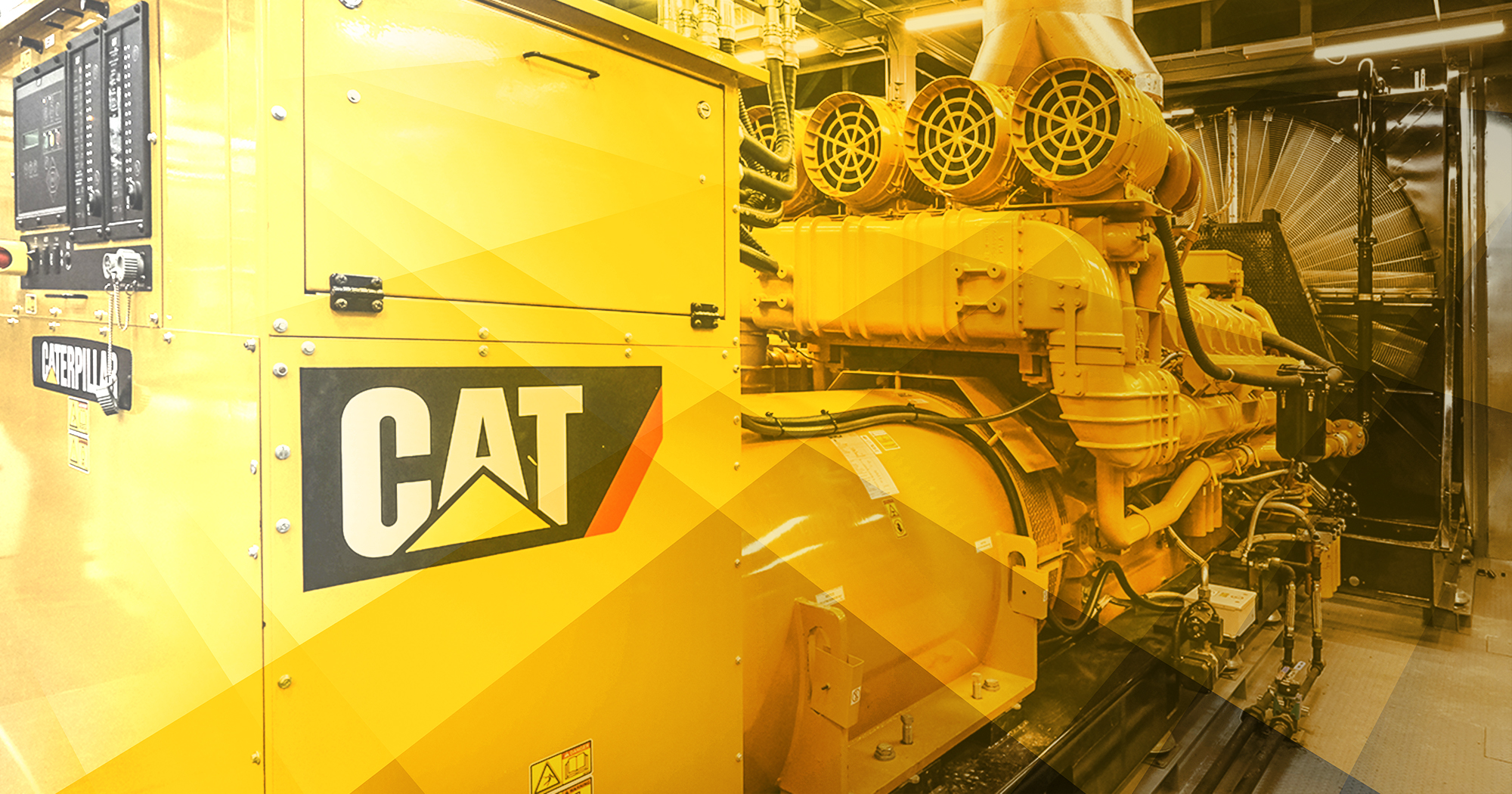 Whether you operate a fleet of heavy machinery or overlook the operations of an industrial building or a mine, you probably got your hands full most of the time and having an extra set of eyes that watch over your equipment can surely save you time, trouble and maybe even prevent some costly breakdowns.
That's the idea behind Cat Connect, it's a virtual set of eyes that monitors your equipment to make sure everything is working as it should when it should. Except, it's no ordinary set of eyes, it can see through the engines, analyze its functions and its health. Naturally, those eyes report everything back to you through an application on your smartphone or tablet so you can maintain your equipment peak performance and health, and prevent failure. It also records everything for you so you have access to the data and maintenance records for each engine or equipment you are in charge of.


Cat Connect does more than keeping a watchful eye on your gear, it constantly monitors it so you can maximize your equipment performance and life.
Generators
It doesn't matter if you are using generators as a main source of power or if it's your emergency backup, it's critical that you can count on it when you need it. With Cat Connect remote monitoring, you can see in real time what is going on with your genset from anywhere on the planet and, in the event that there is something unusual happening with your genset, you'll get an alert. You can see a lot of useful information in the app like your fluid and fuel levels, your battery voltage or the power load and you can even set it up to be able to stop or start your units remotely if you need to test it or deal with an unplanned situation. It also means a technician can have a look at what is going on remotely and diagnose some issue without having to go onsite which can save you time and money.
Heavy Equipment
Not only do you have all the same useful health and usage monitoring of the engines in your machines to help you detect problems early on before they affect your productivity but you can also see where are your machines and how your operators are using them on the job site including details such as fuel burned, payloads, usage hours... Those data can help you plan work, set achievable targets and schedule your fleet maintenance efficiently to reduce downtime and costs while optimizing your fleet utilization.
It's All in the Box
How to get that pair of eyes working for you? It is surprisingly easy, most recent equipment comes already equipped with all that is required to activate the service so all you need to do is contact your rep, subscribe to the service and download the app on your smart device. If you have an older genset or machine, your Toromont Cat rep will provide you a black box to connect to your engine with instructions on how to register it. That is it.
An Overall Vision
With an extra pair of eyes constantly watching over your engines or machines, there is no more guessing, you know what is going on, how everything is performing and what needs attention to keep performing at its best. You save time, you are more efficient, you reduce your overall operating and maintenance costs, and you get peace of mind because someone is always keeping an eye on your equipment.
To know more or register to Cat Connect, contact your rep.