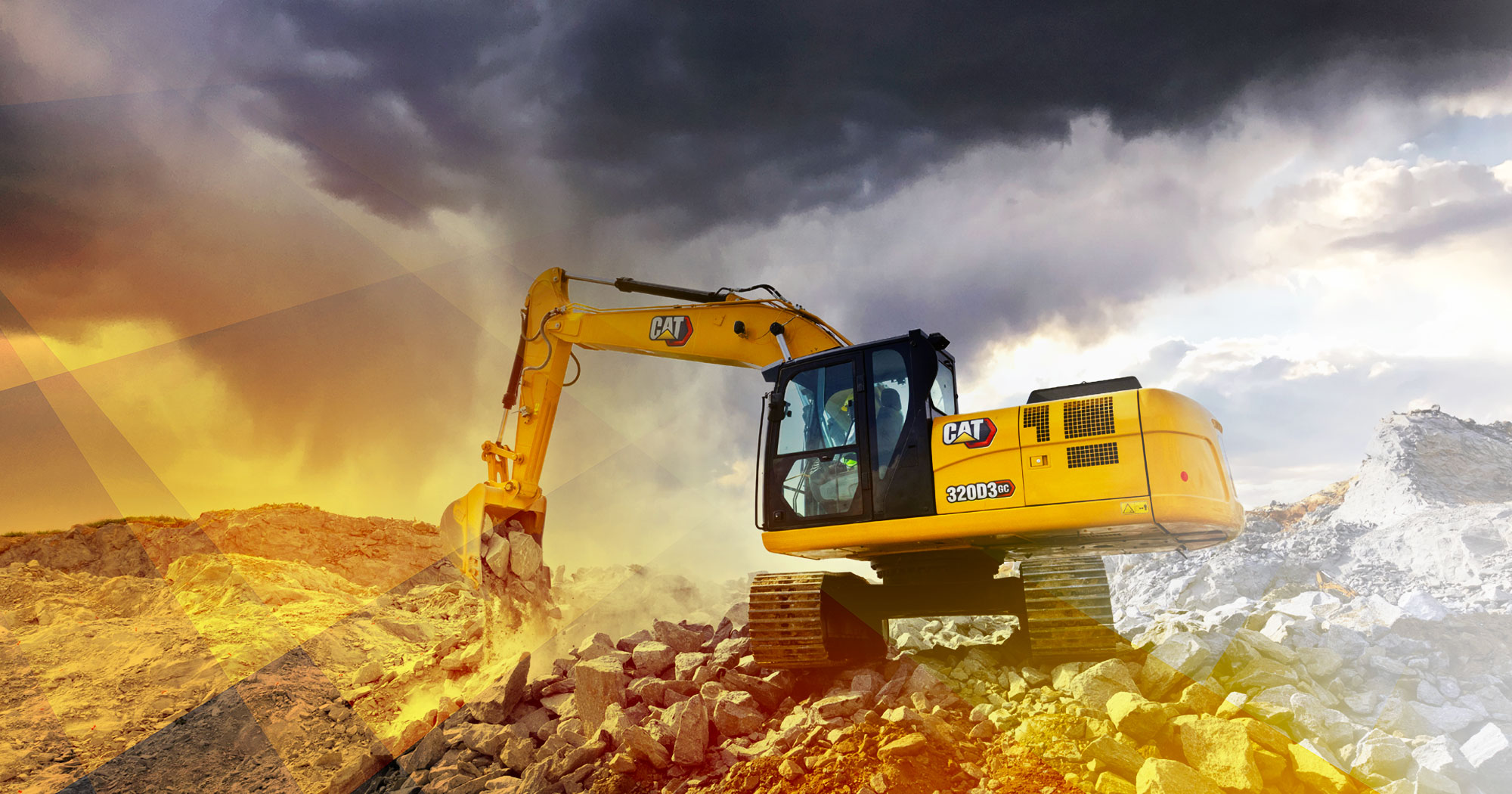 Approximately 17% of construction managers have a competitive advantage simply because they have integrated technology tools to better manage their costs, machinery, jobs and staff.
Are you curious about what you would gain from managing your equipment more efficiently?
If you are a site superintendent, regular maintenance of your fleet allows you to avoid downtime. But if you knew in real time that a problem could occur if you didn't intervene immediately by changing a room or knowing the state of the fluids, you could plan more for the use of your machines and thus avoid unforeseen delays.
Early diagnosis and diligent maintenance are the key.
Are you following the manufacturer's recommendations to plan for the maintenance of your fleet?

Do you do regular inspections?

Do you use an equipment status monitoring system (fluid analysis, electronic data) and a system to manage potential delays?
The variables that influence the performance of your machines
Maintenance planning

Tracking and investigating machine alerts

Inspections

Repair components before they fail

Operator's technique and behaviour

Monitoring conditions (fluid, analysis, inspections, electronic data)



How to pay attention to the health of your machines
Whether you are a site manager, equipment manager, operator manager or project cost estimate and tracking, the condition of your machines must be part of the equation. And we're not just talking about the current state, but also an early assessment of the "health" of your equipment.
Track the machine's operating hours.

Check the schedule and maintenance reports.

Check machine fluids, including motor oil, transmission fluid, hydraulic fluid and cooling liquid.

Inspect the damage; Pay attention to cracks, rust and other problems.

Pay particular attention to engine and transmission inspection; Listen to weird noises and watch for unusual emissions.

Examine the chassis and check for waterproofing and damage to pipes, pumps, jacks and hydraulic components.

Also look carefully at tires and tracks; Pay attention to cracks and bubbles, check for uneven tire wear on a tread gauge and make sure all tracks and bolts are in place on tracked gear.

Find welds in places such as the boom, buckets and loader arms; this indicates a repaired rupture.

Test all pedals, levers, steering, dashboard features, safety features, seat settings and other controls.
By being proactive and on the lookout for new technologies available for your equipment, you will be able to use your machines efficiently and for a long time. If you know the cost of acquiring and operating each of your machines, you'll also be better equipped to make decisions when making major repairs, such as investing in a rebuild or replacing equipment.
Don't hesitate to ask a Toromont Cat specialist for advice on tracking your fleet.