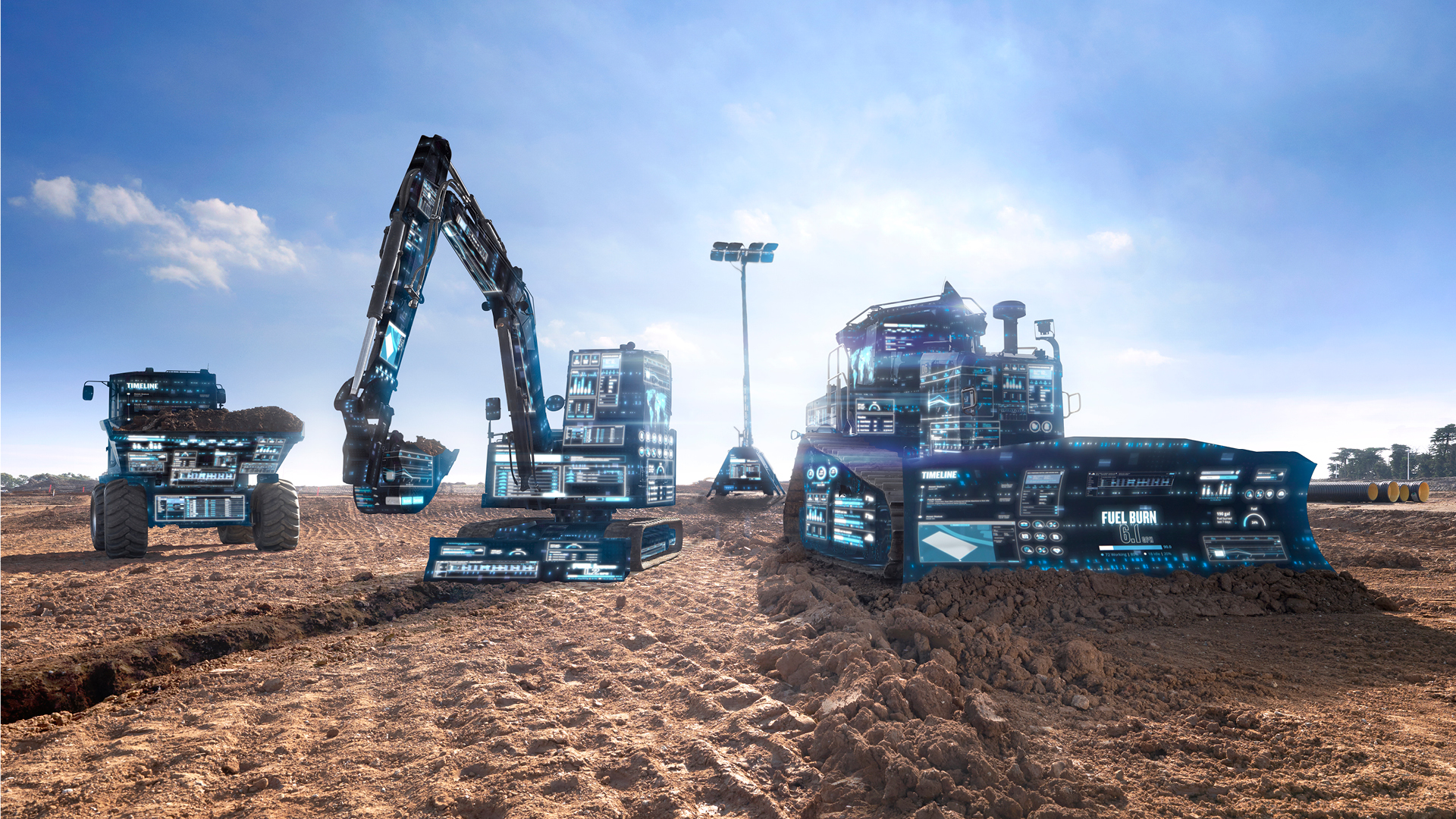 A guide to equipment management with VisionLink®
Your equipment is your livelihood. Every day, you make hundreds of decisions to ensure that your fleet operates efficiently, costs are controlled, and your business thrives. Whether you're looking to reduce fuel costs, optimize asset deployment, or overcome production bottlenecks, we have the answers you need. With easy-to-understand data and insights, VisionLink empowers you to manage your entire fleet, whether it's Cat or competitor equipment. In this blog, we'll explore how this platform can help you control costs, improve operations, manage your team, and reduce risks.
VisionLink® - A game changer for fleet management
VisionLink® is the cornerstone of equipment management, providing essential insights to maximize your fleet's performance, regardless of the equipment manufacturer. With VisionLink®, you can make informed decisions that lead to lower costs, improved productivity, simplified maintenance, and enhanced jobsite safety. It's all about getting more done in less time and for less money.
Complete visibility for your entire fleet
One of the key strengths of VisionLink® is that it offers complete visibility for managing your entire fleet. It doesn't matter if your fleet is comprised of mixed OEM equipment; VisionLink® provides a unified interface to monitor and manage everything. Here are some of the core benefits you can expect:
Monitor your entire fleet
VisionLink® provides actionable telematics data that allows you to keep an eye on your mixed fleet via a single, user-friendly interface. You can easily track the location, operating hours, fuel levels, and overall utilization of each piece of equipment, ensuring that you have a comprehensive view of your entire fleet's status.
Maximize uptime
Downtime can be a significant drain on your resources. VisionLink® helps you stay ahead of equipment issues by monitoring health, identifying fault codes, analyzing fluid quality, and tracking inspection due dates. The platform sends critical alerts, enabling you to schedule timely maintenance or order necessary parts, reducing unplanned downtime and keeping your fleet in action.
Optimize utilization
Effective fleet management means optimizing asset usage. VisionLink® allows you to organize your equipment by projects, groups, or geofences. Set utilization targets and monitor performance to make data-driven decisions that reduce operating costs. With a clear understanding of equipment utilization, you can take action to ensure that your assets are being used efficiently.
In conclusion, VisionLink®, is a comprehensive solution that empowers you to make informed decisions and manage your entire fleet effectively. By providing real-time insights, tracking asset health, and offering tools for optimizing utilization, it simplifies fleet management and reduces costs. Whether you operate a mixed fleet or have Cat equipment, this system is designed to help you get the most out of your assets, ensuring that they stay on the job and continue to generate revenue.
quip your business with the tools it needs to thrive – invest in the right equipment management solution and keep your fleet in top shape.
Talk to your Toromont Cat representative to learn more
about the right subscription plan that suits your needs.