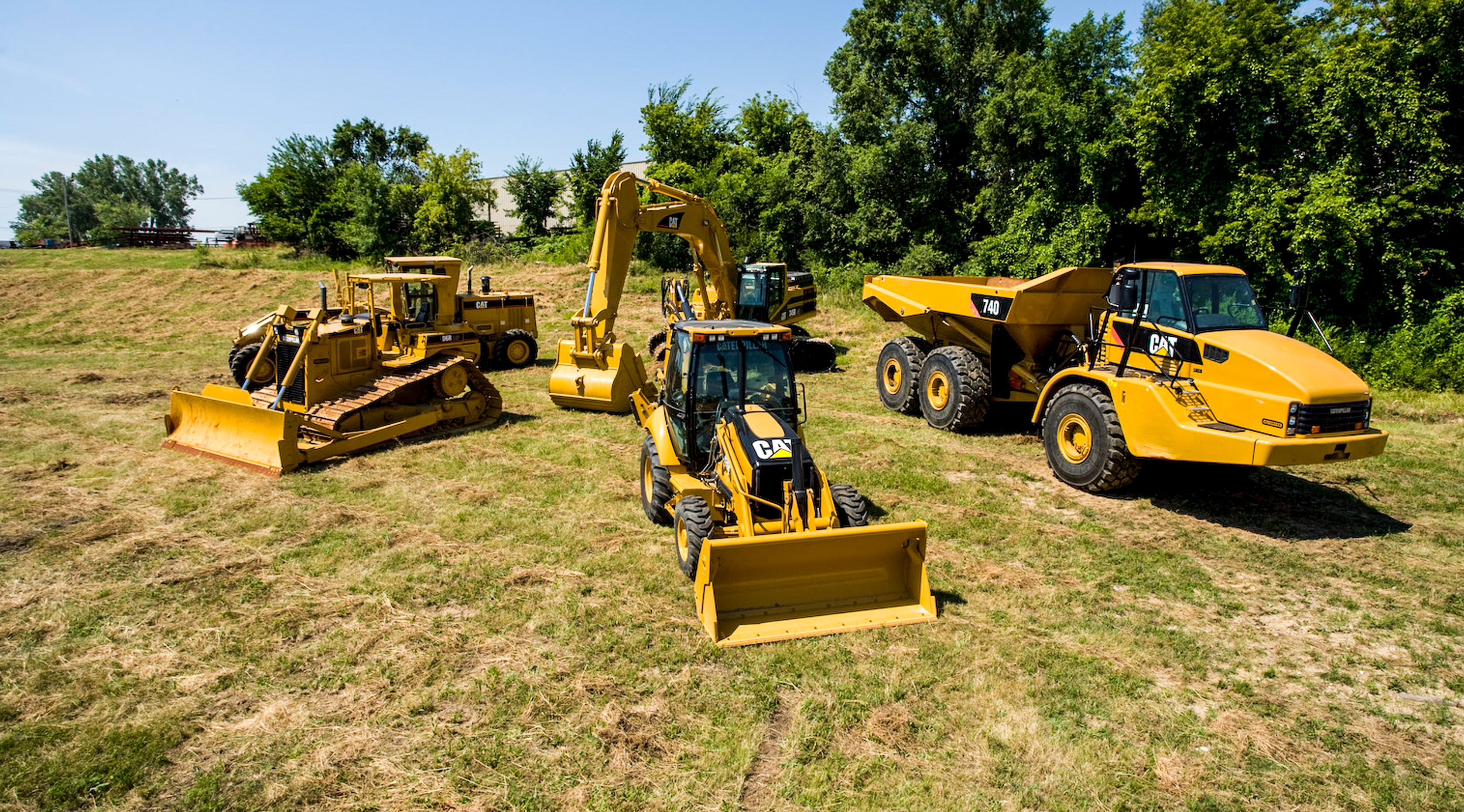 "Need to replace your heavy equipment? How often did you use it last year? How often do you plan to use it this year, or next year? Is there much demand for the equipment? These are the important questions to ask yourself before you sell!"
- Ward Mitchell, Toromont Cat Machine Sales Representative
There are many reasons to sell your used heavy equipment. Here are some typical examples and the best ways to sell in each case.
1. Low usage
How much does it cost you to maintain and store your machine? How much money do you make from this machine? If a machine is making you lose more money than you make, it's time to sell!

How to sell: Choose between a direct sale for quick cash or consignment where our experts take care of everything for you and sell at your price. If you plan to use a piece of equipment occasionally and are hesitant to part with it, think about renting! Renting with Toromont Cat is a simple, fast, flexible solution that saves you money on maintenance and you benefit from the newest Cat equipment.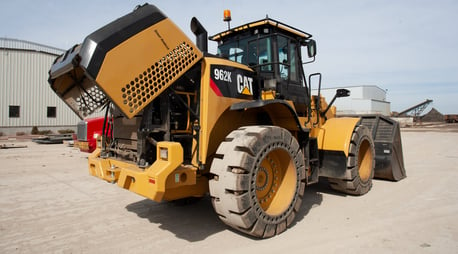 2. You need to change your equipment for a newer one
As equipment ages, it can get more expensive to maintain. Whether it's about old equipment or increasing your profits with a more economical and efficient machine, this is a great reason to sell! It's common to see performance gains and fuel savings of up to 50% on modern machines equipped with Cat technologies. And these technologies ensure top performance for both junior and experienced operators.

How to sell: The best option is to trade-in your equipment, which will let you benefit from personalized advice. Other options include upgrading your equipment with Cat technologies such as Cat Payload or Cat Grade, or even rebuilding it to like-new performance at a fraction of the cost. Talk to our experts about your projects – they'll be happy to help you.
3. You're retiring
Unless your equipment is transferred in a family business takeover or business sale, normally retirement means selling your heavy equipment.

How to sell: Retirement can't wait! You can either sell directly for quick results or consign. Our experts at Toromont Cat can handle the sale for you at your price.
4. The market is hot!
The price of used heavy equipment depends on supply and demand. You can get a great deal on your equipment when the market is hot! It's also important to consider that demand changes with the seasons and needs, so seize this opportunity!

How to sell: When demand is high, check with our Toromont Cat specialists to see which selling option is best for you: direct sale, trade-in or consignment. Very often, when the market is hot, consignment is a great option.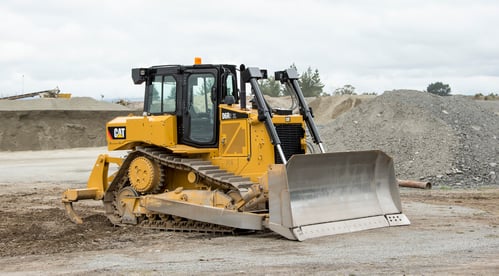 No matter what your sales plans, motivations or future goals are, talk to a Toromont Cat machine sales representative. They can give you several options and a free evaluation!
Ready to sell?