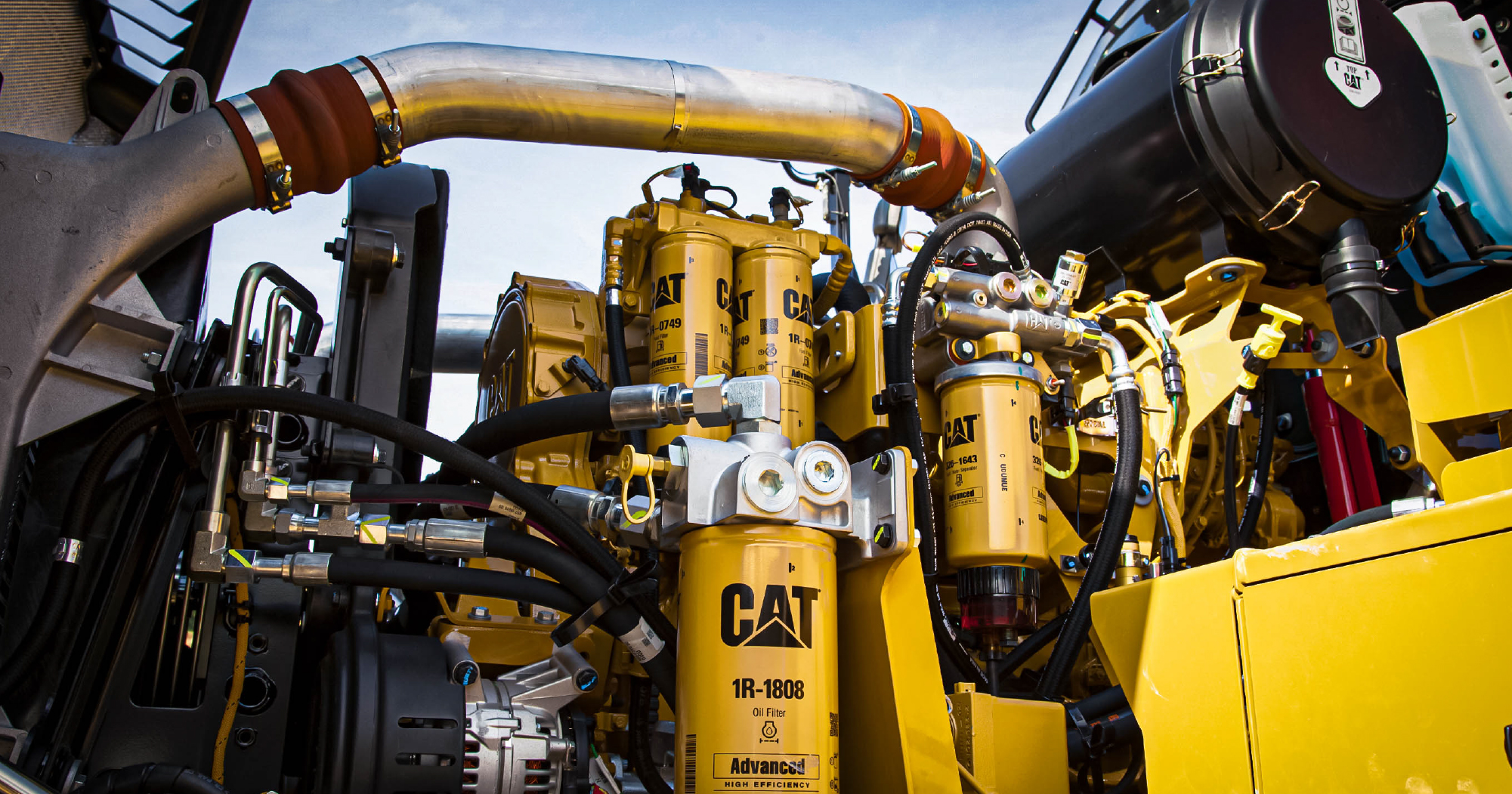 For centuries, the output of engines has been measured in horsepower. Do you know the history of this unit?
James Watt, a Scottish steam engine designer, faced a marketing and engineering challenge. How should he measure the power of his equipment, and therefore its performance? He used a well-known reference at the time: the horse.
From then on, horsepower became THE standard for measuring a machine's mechanical power.
Did you know?
One horsepower (1 hp) is equivalent to 550 pounds pulled at one foot per second (745.7 watts).
The average human is capable of producing 1 hp for a few seconds.
The record for a human is held by Usain Bolt, who briefly came close to 3.6 hp!
There are many definitions of horsepower, but the one used on Cat specification sheets is based on the ISO 9249 standard.
The very first Holt (later Cat) machines produced 4 horsepower, since they were pulled by... four horses!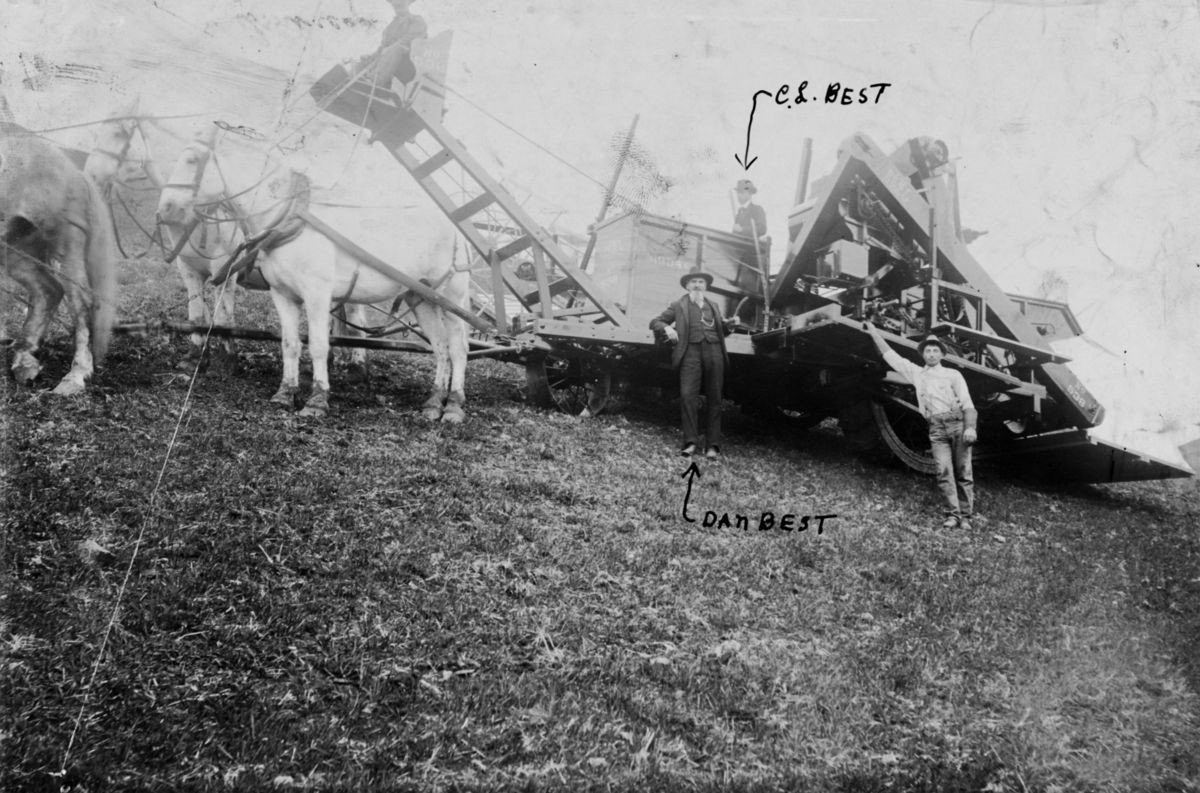 The power of Holt's very first steam engine, the prototype 77 (1904), is unfortunately not known.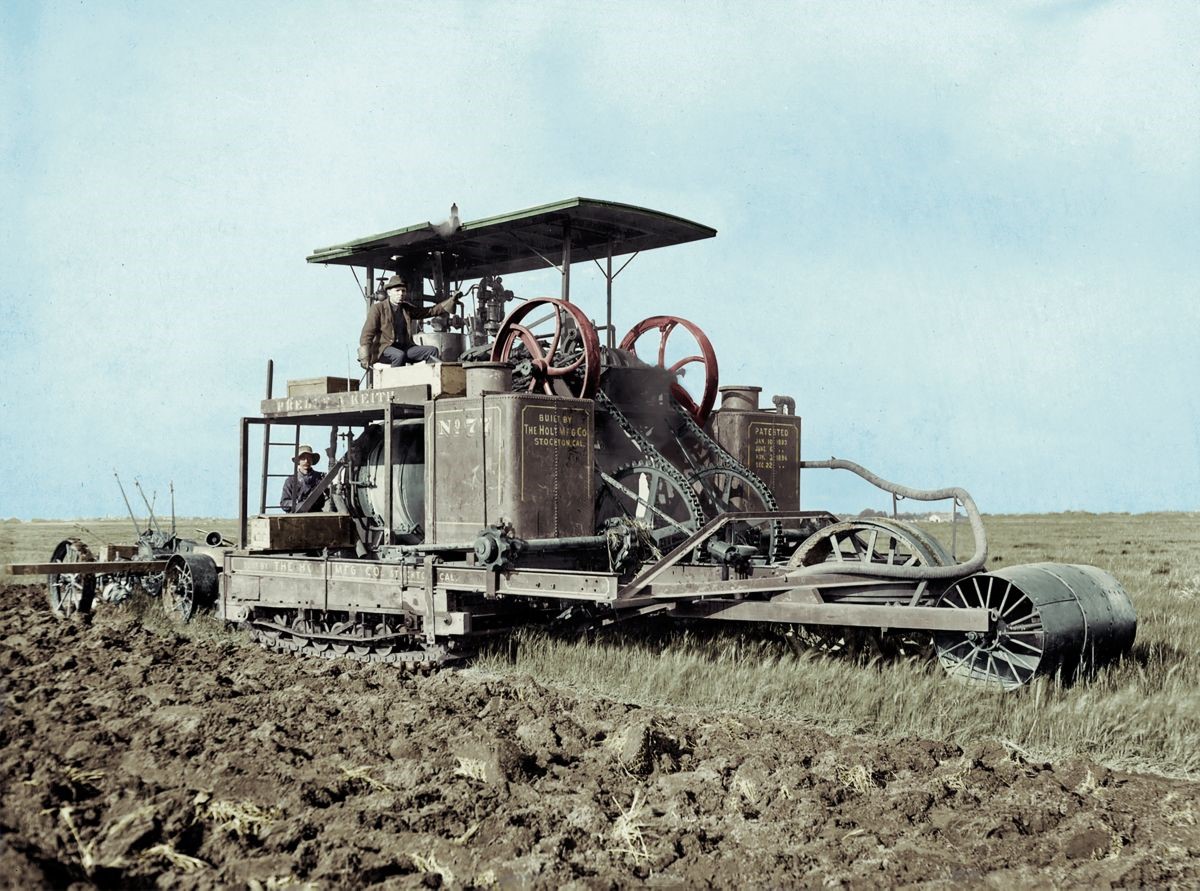 A series of Holt gasoline-powered machines had names to match their output, from the Holt 40 to the Holt 120. This one, photographed at the 1916 Battle of the Somme in France, during World War I, was designed specifically for military use.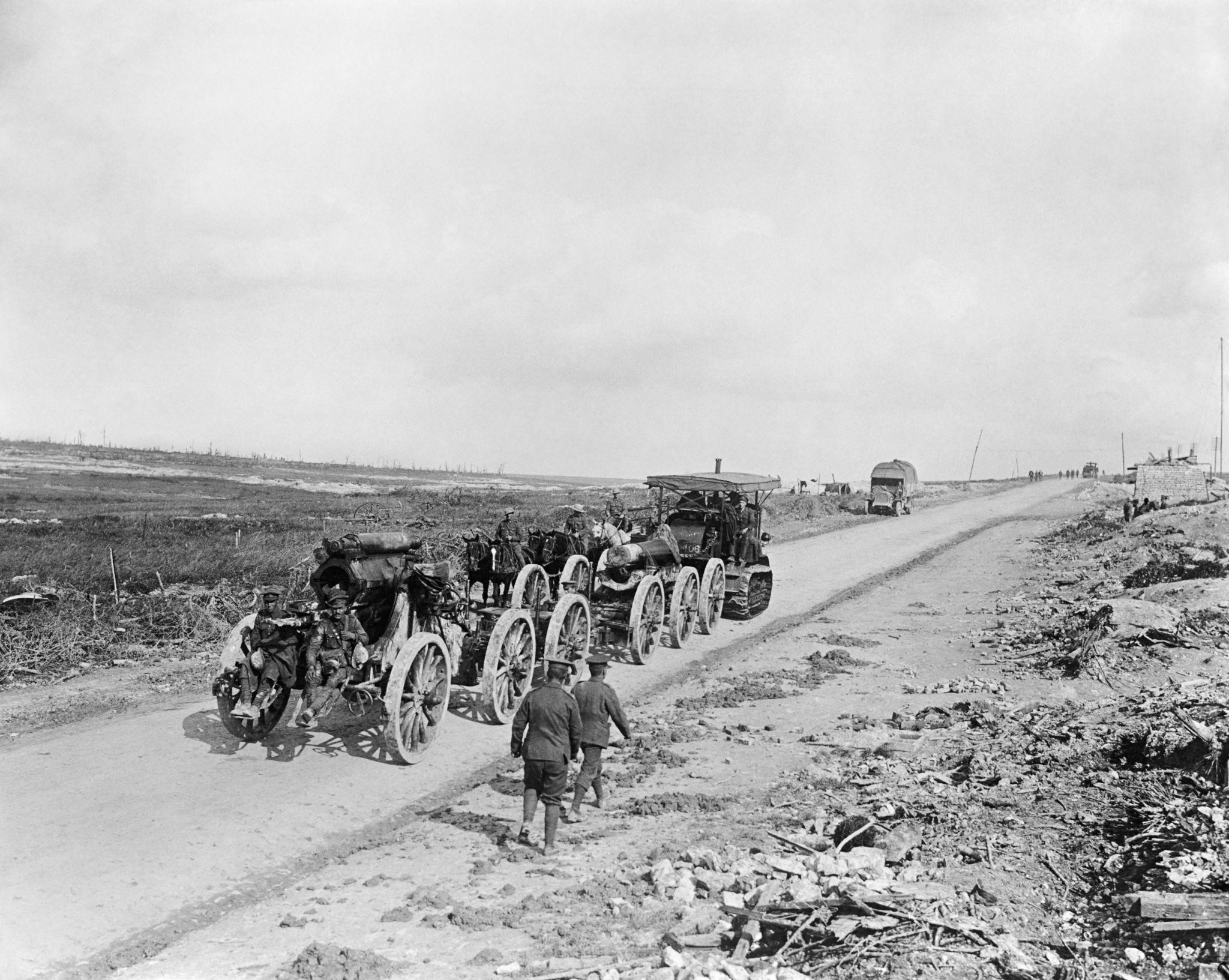 This Cat D2, photographed in 1941, was the smallest diesel tractor ever made by Cat, yet it generated 30 hp, which was unheard of back then!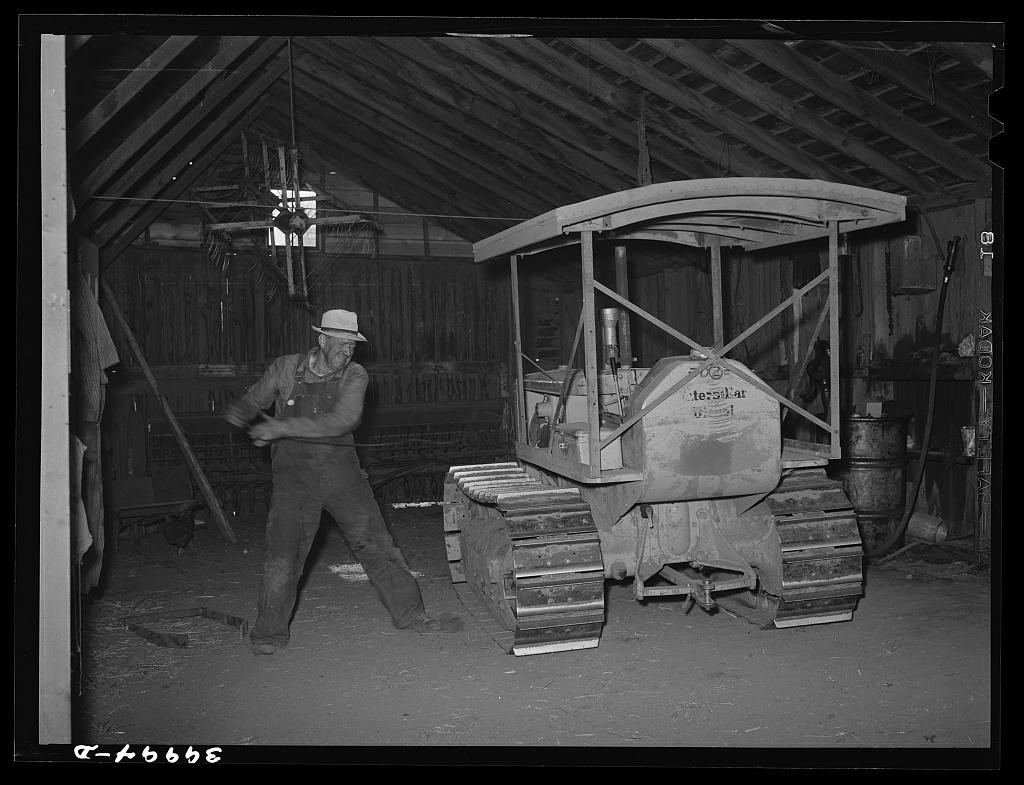 Designed for heavy-duty work, this modern 854K has a gross output of 907 hp!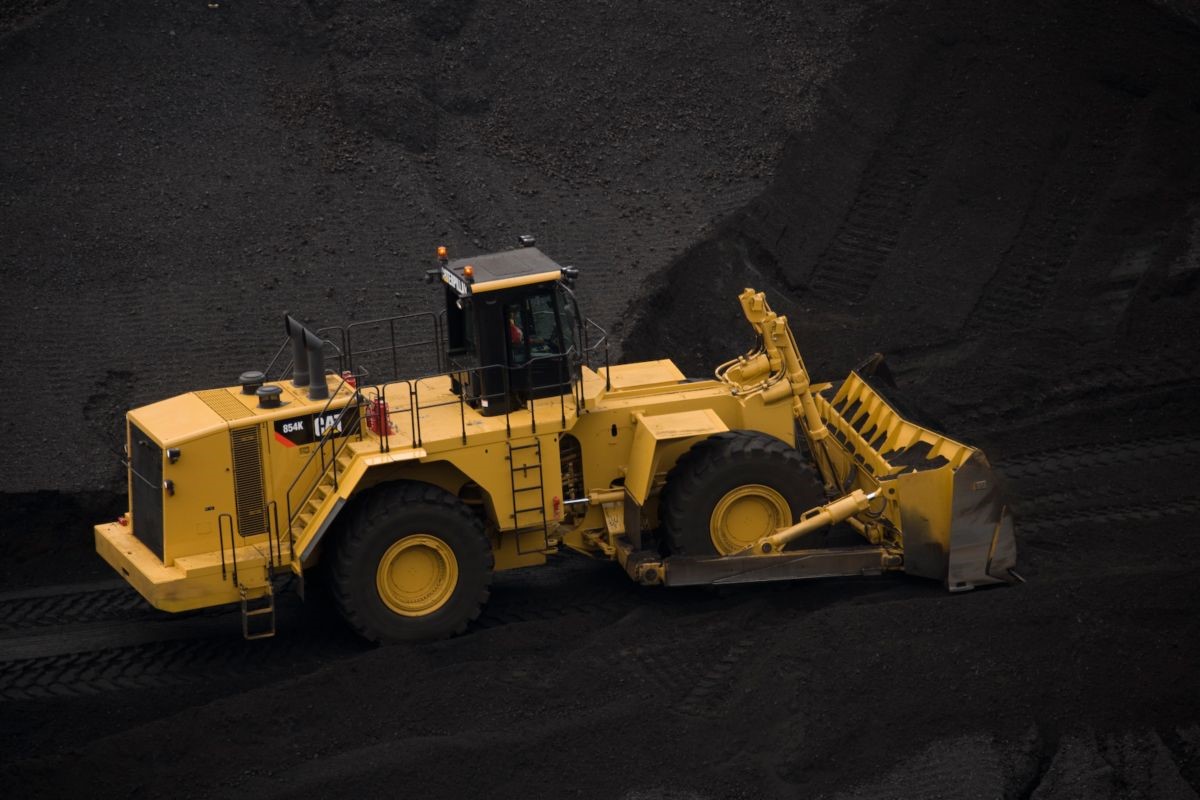 The Cat 6090 is the world's biggest excavator. To lift a bucket with a capacity of 560 cubic feet, its two engines generate a whopping 4,500 hp!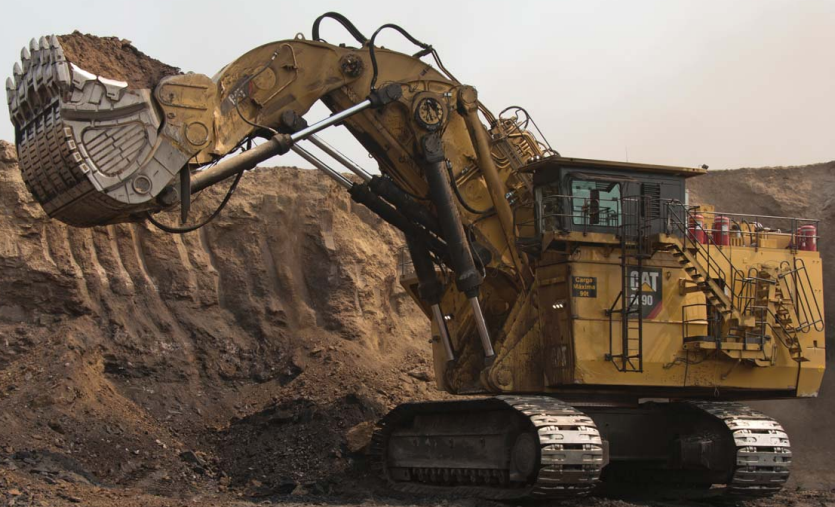 Fuel efficiency constantly improving
Another reason Cat engines are continually performing better is that they are using fuel more smartly. Energy efficiency has improved dramatically through technological advances, helping offset rising prices and keeping operating costs under control. With the "ECO mode" available on new equipment, for example, downtime (idling) is now much less costly!
To see how much you can save with Cat machines, check out Cat's Fuel Efficiency Calculator
Power isn't everything
Cat machines are continually improving, but power isn't the only reason. Quality of materials and engineering, along with component specialization, technology and connectivity are as important as engine output.
Machines today are getting increasingly specialized and are no longer chosen based on power alone, but rather on their use: the type of work they perform, the environment where they operate and how often they're used. If you're not sure where to start, contact a Toromont Cat specialist to find out which equipment is right for you.
© 2022 Caterpillar. Tous droits réservés. CAT, CATERPILLAR, LET'S DO THE WORK, leurs logos respectifs, le « jaune Caterpillar », les emballages« Power Edge » et « Modern Hex » Cat, ainsi que l'identité visuelle de l'entreprise et des produits qui figurent dans le présent document sont des marques de commerce de Caterpillar qui ne peuvent être exploitées sans autorisation.