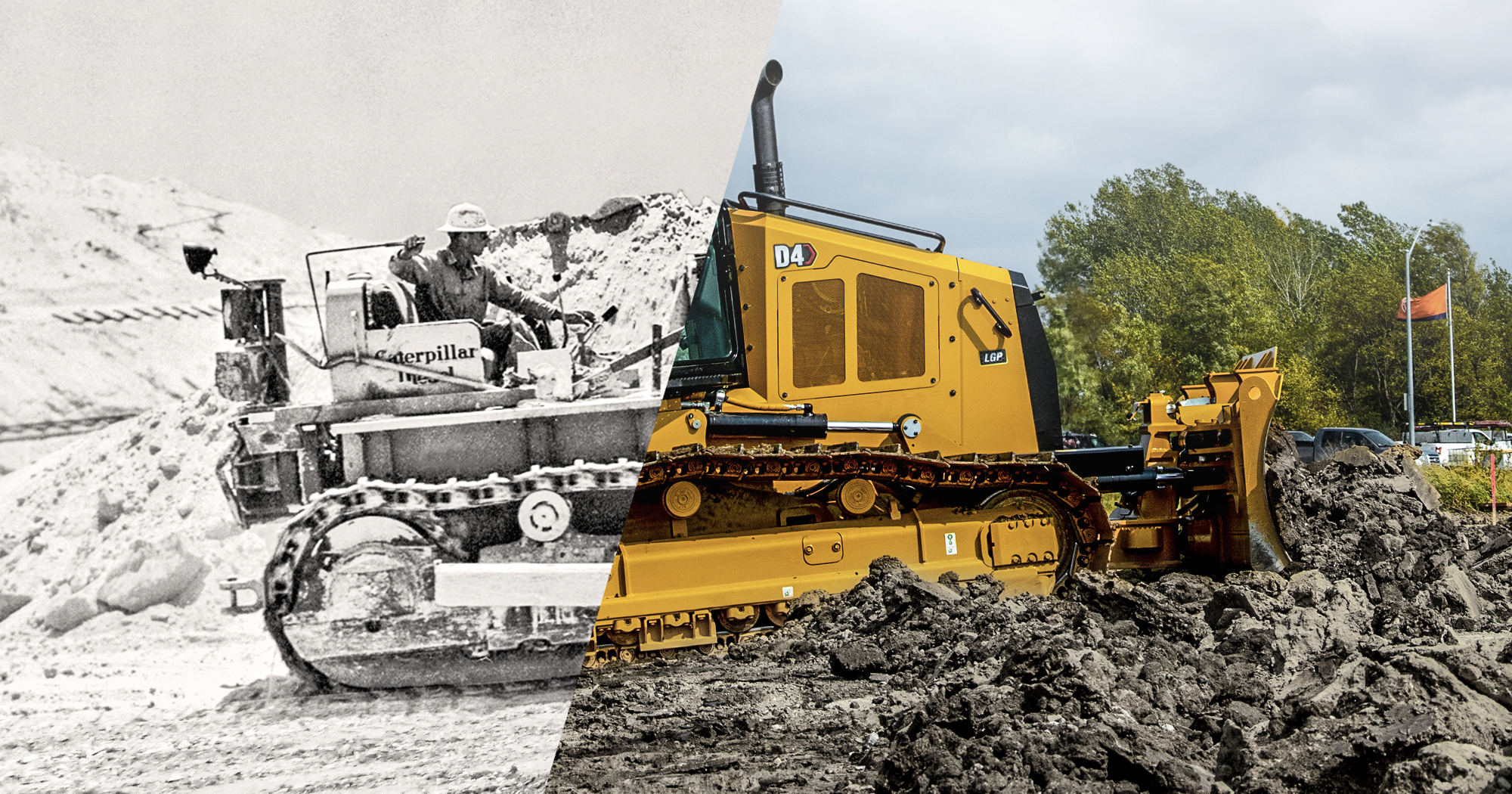 From original steam engines, designed by Caterpillar cofounders Benjamin Holt and C.L. Best, to modern emission-free electric engines, Caterpillar's history has been marked by milestones and technological innovations.
Today, we pop the hood to examine the heart of all Cat heavy equipment and generators: engines.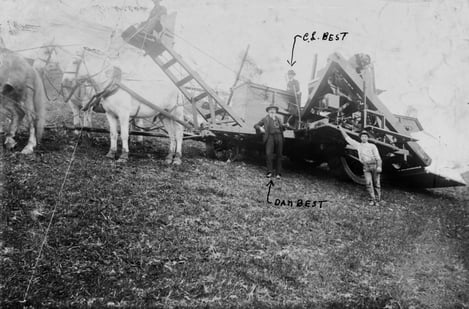 Caterpillar
's very
first agricultural machine did not have any engines or horsepower; it was powered by real horses! Here, around 1890, Caterpillar co-founder, Daniel Best, and his young son, C.L. Best, pose in front of a horse-drawn mechanical harvester.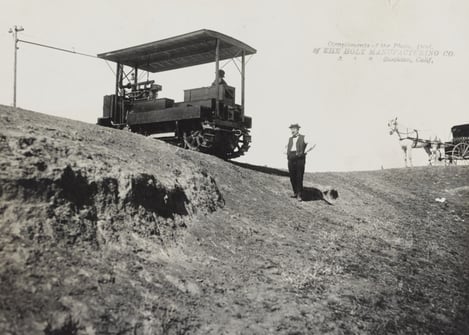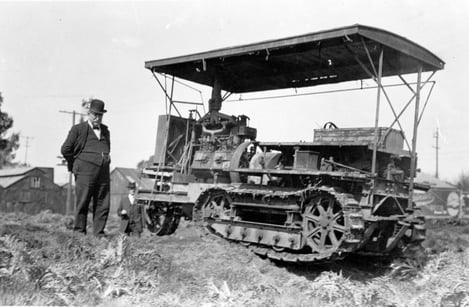 In this photo, Cat cofounder, Benjamin Holt, poses next to his steam tractor prototype in 1904. Steam is not an ideal power source, as it requires large amounts of water and coal, which limit an equipment's range on job sites or in the fields.
Soon, Caterpillar turned to diesel to power its equipment. In this photo, Mr. Holt poses in front of a diesel-powered prototype, which was built in 1906. Three years later, in 1909, commercial models were produced at the Cat plant in East Peoria, Illinois.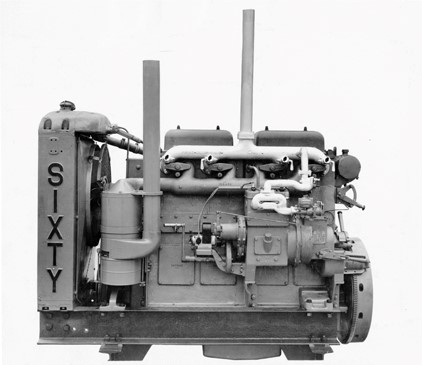 The D9900 prototype (1931-1933) was nicknamed "Old Betsy". It was the first diesel engine built entirely by Cat. Caterpillar's reputation for reliability attracted a lot of attention from many vehicle and generator manufacturers. By the late 1930s, the sale and manufacture of engines accounted for almost a third of the company's revenue. "Old Betsy" now rests peacefully at the National Museum of American History.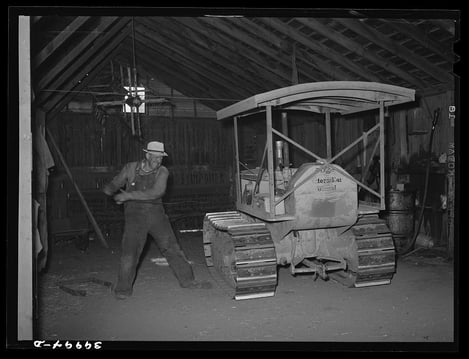 Old engines had to be started manually due to lack of electric ignition. Here, a 1940s farmer starts his tractor before going to work in the fields (Photo: Library of Congress, Prints and Photographs Division, Washington, D.C.).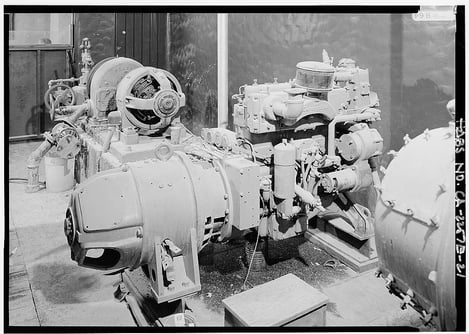 The reliability and durability of Cat engines were used early on to produce electricity. In this photo taken in 1942, this Cat engine is connected to a 15 kW generator (Photo: Library of Congress, Prints and Photographs Division, Washington, D.C.).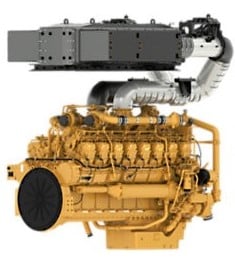 Modern Caterpillar diesel engines deliver incredible power. This industrial 3516E boasted a capacity of 2,100 horsepower versus the D9900's meager 50. Diesel engines are also much more energy efficient and respect environmental emission standards.
Diesel is no longer considered the energy of the future. As always, and for more than a century, Caterpillar is adapting to the realities of its time by innovating its technologies and by employing emission-free electric motors. Several fully electric heavy equipment projects are being developed and marketed, particularly in the mining and construction industries. Other sustainable engine technologies, such as hydrogen (drawn from water) and biogas (organic waste recycling), are also on the market.
Do you have a story to share about your Cat machine?