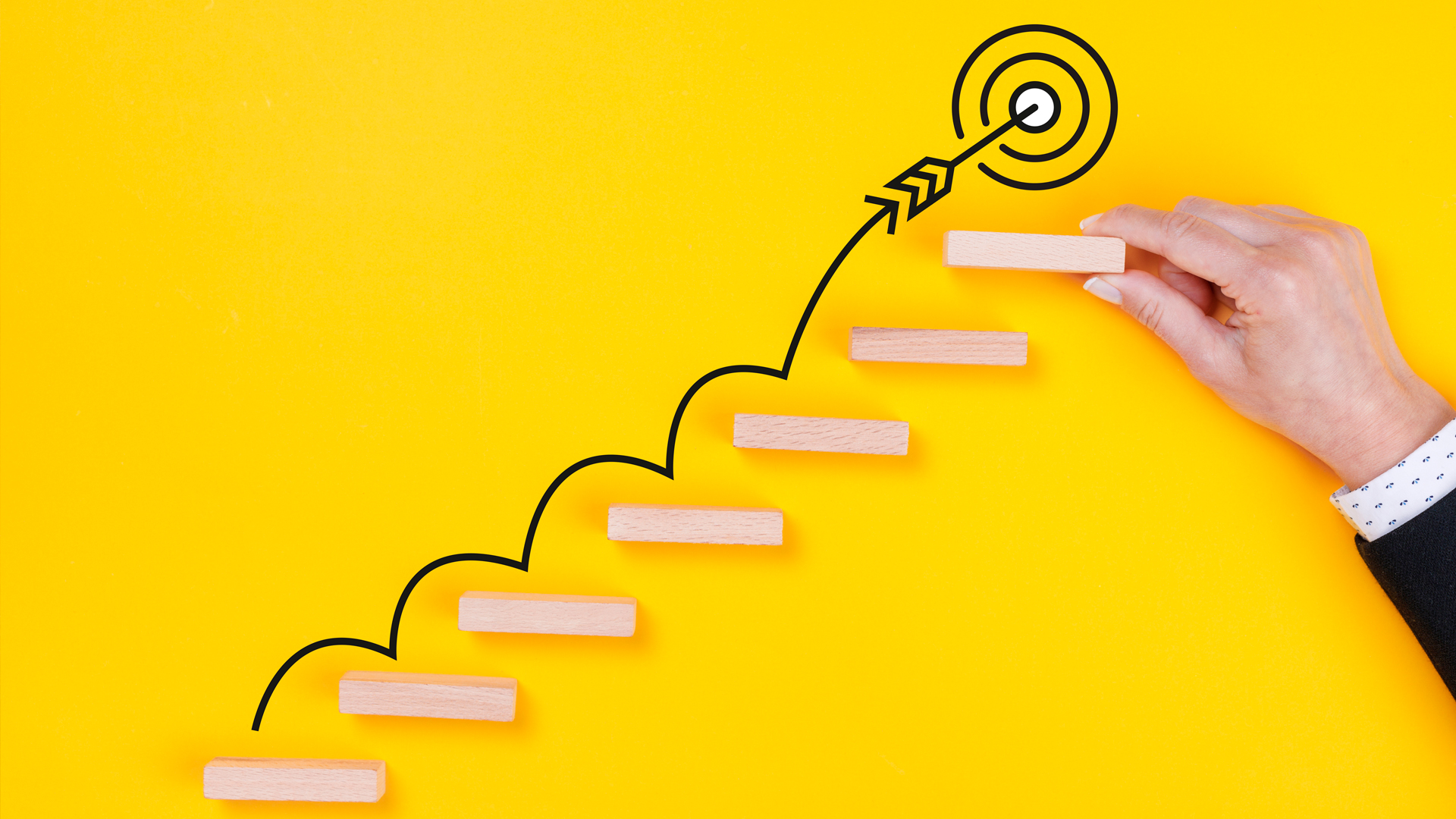 What makes our Leaders of Tomorrow program special?
Leaders of Tomorrow: The Basics
A backbone of Toromont Cat for decades, the Leaders of Tomorrow program is a comprehensive managerial training program designed to jumpstart the careers of talented recent graduates.
Put simply, it's eighteen months of hands-on training, mentorship, and adventure designed to prepare you to make big waves in the industry.
Is this an internship?
We're like you: when we hear the word 'internship,' we think about unpaid recent graduates fetching coffee and making photocopies.
That's why we don't use the word. Plus this isn't an internship: it's a full-time training position, with all the salary and benefits that come with a sought-after position in a multi-billion dollar company.
During the program, you'll be matched with a management mentor who has walked the walk and is ready to give you personalized advice on how to thrive in your career. You'll have the chance to flex your muscles in marketing, project management, strategy, and more, all while getting exposed to in-demand sectors like mining, construction, and agriculture.
Andre Furnaletto, a Product Support Manager in Sault Ste Marie who graduated from the program into a leadership position, emphasizes the value of building relationships and taking advantage of partnering with a senior leader throughout the program to gain upper-level decision making skills. "It was clear that Toromont is receptive to new ideas," Andre says. "And building careers from within."
Become a Managerial Swiss-Army Knife
The secret sauce is the program's rotation model, which gives you a 360 degree look at all sides of the industry. You'll spend six months in three different areas of the business - and in different parts of the country. That means one month you might be there during a launch of autonomous mining machines in Northern Ontario, and the next, working towards a more sustainable future as you help strategize green initiatives from the head office in Pointe Claire, Quebec. Your third rotation might have you on the frontiers of Canada, in Iqaluit.
Can you say adventure?
Charles-Antoine Castonguay, a Production Supervisor in Pointe-Claire, enjoyed the variety the rotations have to offer. "You get to travel across our territory, meeting a lot of key people, in the field where things happen," he says.
Ali Maqbool, a Regional Service Manager at the Concord branch, puts it this way: "The opportunity to see all the different sides of the business helped me decide where I best fit in."
Plus the Leaders of Tomorrow program has a superlative track record when it comes to the success of its graduates. We love hiring internally and developing talent.
Our CEO and President, Scott Medhurts, is a graduate of the program, along with several upper level managers in Toromont.
I'm interested. Who are you looking for?
Glad we've got your attention!
We're looking for recent graduates who aren't afraid of going all-in on an exciting, lucrative career. And don't worry – you don't need an MBA to apply. We believe in developing talent from all walks of life, including non-traditional students who have attended community college.
Nancy Ambtman, VP of Equipment for the Central Region, emphasizes that this program isn't just for male applicants, either. "For young women considering this program, I would like to reassure you that there is a place for your knowledge and skills in this industry," she says. "I have been paired with great mentors who have provided support and guidance throughout my career, which spans more than two decades."
To get to the nitty gritty, here's what you need to apply:
You are at the beginning of your career, with 1 to 3 years of experience.

You have at least a technical/business college diploma or a bachelor's degree in business administration or another relevant discipline

A driver's license

You speak English and French
That sounds like me! What are my next steps?