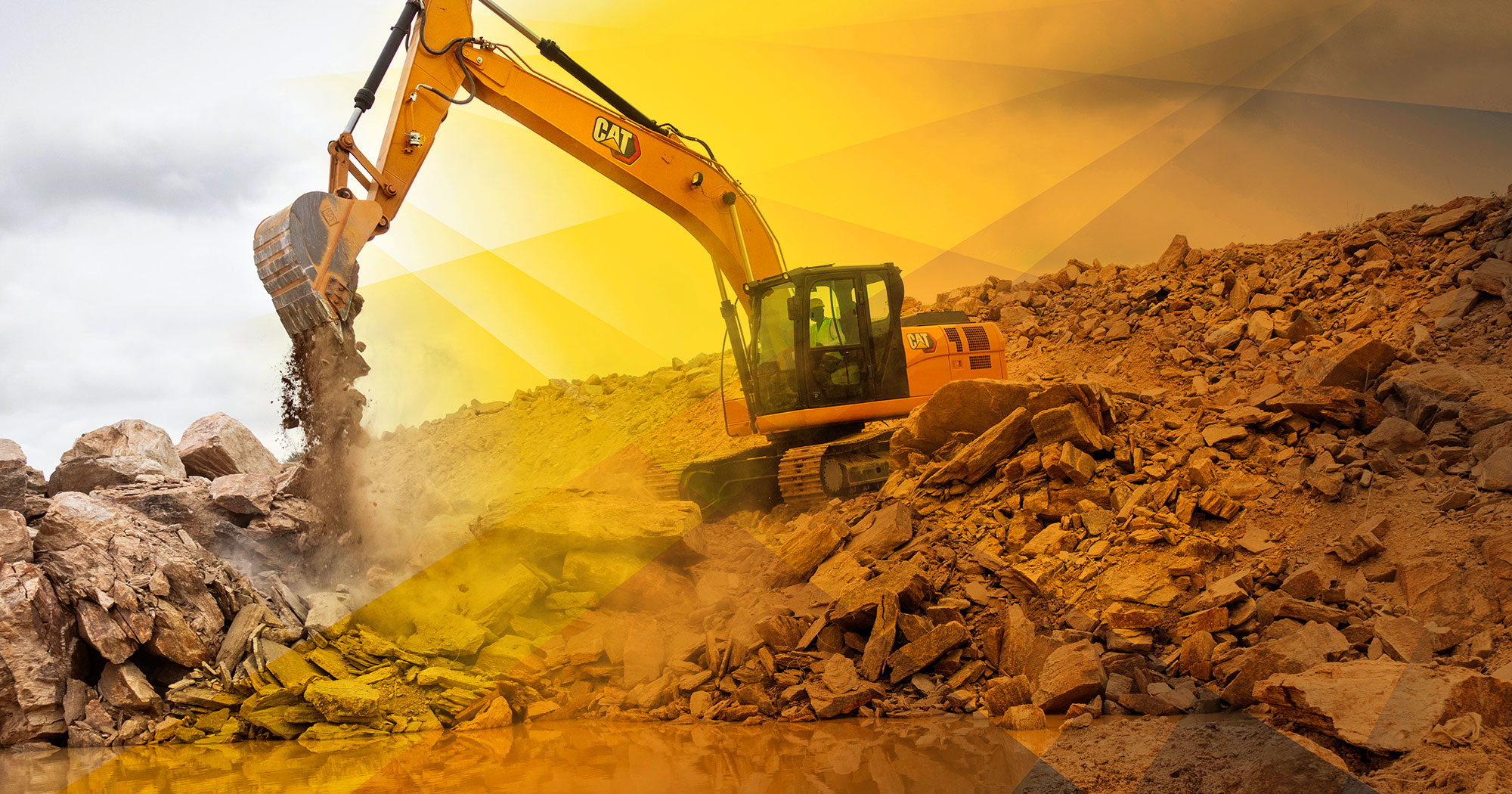 Much like renting a car, renting heavy equipment is an option that frees your mind about maintenance. With its comparatively low initial spending, it allows for more cash flow and flexibility; two major assets in the current economic reality. For many, it is a matter of common sense.
How do you know if you should rent instead of buying?
That's the big question! This decision involves many variables that are unique to your business:
financial situation,

equipment usage habits,

internal resources for maintenance,

work in progress,

The advantages of renting
To help you make your decision, here are the main rental benefits to consider:
More cash flow
Rather than locking in cash with a large upfront down payment and financing costs, you can recoup 100% of the cost of the lease with the revenue generated by an ongoing project. Rental fees are also immediately deductible and there are no associated fees for warranties, insurance, transportation or storage, freeing up even more cash.
Less risk
Of course, renting does not involve a long-term financial commitment. All you have to do is return the material when the project is complete and the payments end. This eliminates the risk of supporting an inventory of new, expensive and unused machines between two projects and have it simply loosing its value. The rental also improves operating time since, generally, you can replace a rental machine on the spot in the event of a breakdown.
Greater flexibility to bid
Most heavy equipment rental companies offer a wider choice than a single construction company can have. You can bid on projects with peace of mind, knowing that you will have the right equipment at your fingertips if you get the job, but without running the risk of owning unused equipment if the contract is entrusted to someone else.
State-of-the-art equipment
Renting is a cost-effective way to avoid equipment depreciation and immediately add more efficient and emission-compliant machines to your fleet. Having access to the latest equipment is a great advantage when you respond to a service offer. They also allow you to improve worker productivity and energy efficiency, which increases profitability on the job site.
More time to focus on your work
Renting reduces the burden of maintaining, repairing and insuring machines, giving your team more time to focus on construction work. Efficiency is essential in this sector where labour shortages are increasing and competition is stronger than ever.
Your business model will guide you in your decision to rent or buy equipment. These few arguments in favor of renting should be useful for you when you have to bid on new projects. You now know you can go for it knowing you'll have access to the right equipment at the right time.
>> Discover our rental offers here