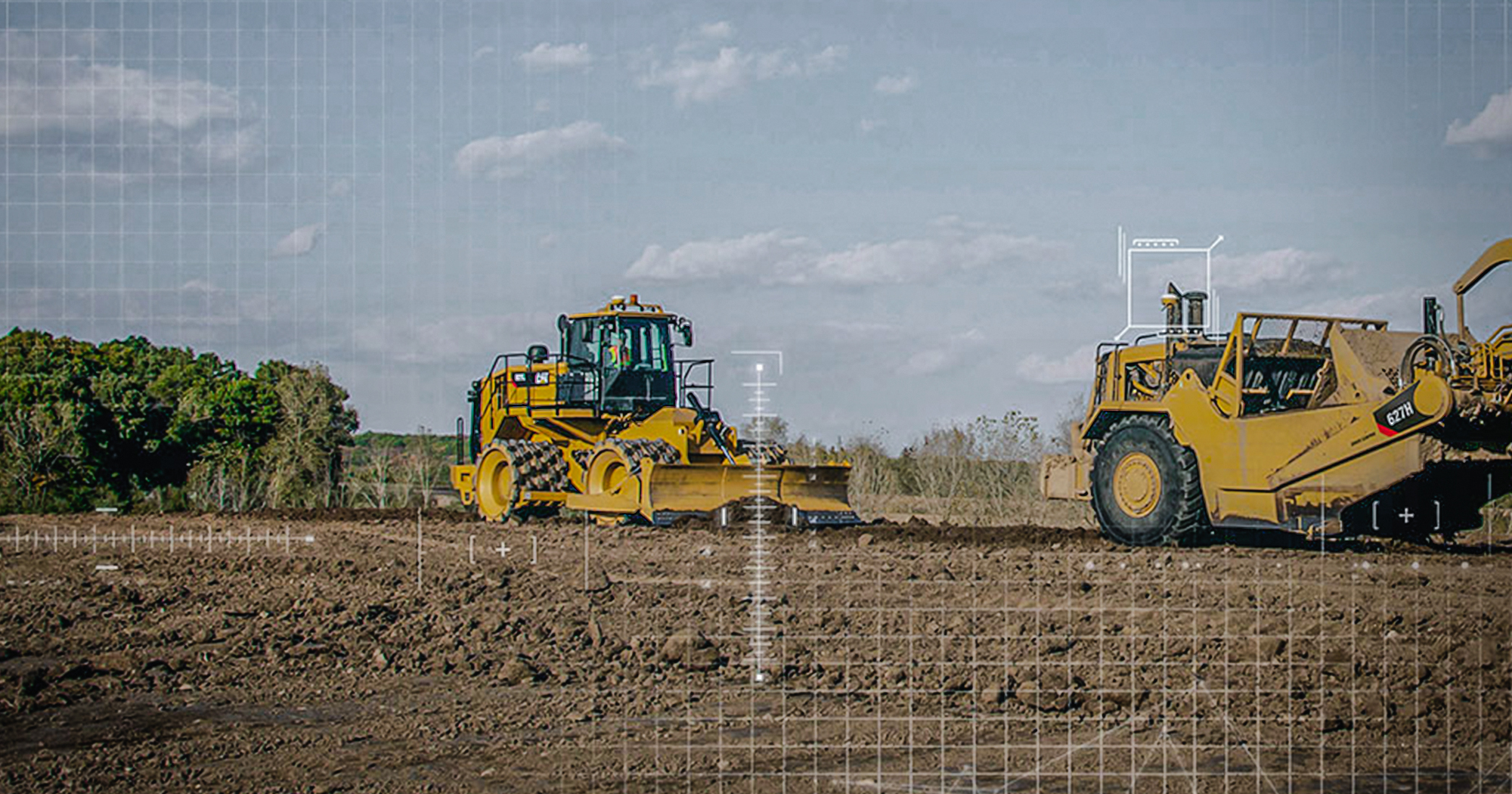 Or if they're due for maintenance? Or, most importantly, how efficiently they're being used? Telematics provides real-time geolocation for your equipment plus a tonne of actionable performance information that can help you optimize construction operations, increase critical asset productivity and maintain profit margins.
Did you know telematics feeds raw data from the field to telematics software, which interprets it and turns it into actionable information? These next generation analytics inform everything from operational intelligence to preventative maintenance of your equipment in real time. Best of all, the sensors and Cat Product Link™ communications hardware that makes all of this possible is already embedded in newer machines!
Get more out of every asset
One of the key performance indicators in the construction business is equipment utilization, also called asset utilization, which measures the use and performance of site machinery so site managers and forepersons can assess asset productivity and make informed decisions to help maximize equipment value.
To form a real-time picture of where a machine is and how it's doing requires key data that includes ignition on/off times, engine hours, fuel use, GPS-based location as well as sensor data that relays everything from bucket weights to PTO use. Telematics delivers this data and more, and then packages it into understandable, usable information easily accessed, in the field on a smart phone or in the office, via a user interface or dashboard.
Having all this information at your fingertips delivers a cascade of benefits.
Right-size your fleet
On a basic level, knowing where every piece of equipment is at all times helps reduce vehicle theft, which usually means you will enjoy automatic, substantial discounts on insurance premiums. Just knowing a machine's idle time and its true cost can help forepersons make adjustments to how assets are being deployed on an operational level, helping save on fuel. As a key part of the bigger operations picture, increasing utilization can help managers avoid jobsite delays and, by maximizing usage of owned assets, keep equipment rental costs to a minimum.
Proactively manage maintenance and repairs
Taking advantage of real-time alerts, managers can monitor critical aspects of an entire fleet of equipment, staying ahead of regular servicing or repair needs to avoid costly, unnecessary downtime. But what about unplanned service, where an asset requires maintenance outside of its set maintenance schedule? Telematics helps diagnose asset health, which includes transmitting specific machine fault codes as they occur, helping you head off problems and affect repairs before they shut down operations. Over the long term, preventative maintenance also helps increase the lifespan of equipment and reduce overall maintenance costs.
Work safe
Another benefit is reducing jobsite risk and increasing site safety. Telematics can help fleet operators with safety compliance by collecting data on operator behaviour, by keeping unauthorized persons from accessing equipment, and by preventing workers from being exposed to possible danger. Tracking how your operators behave on the job is a proven way to ensure adhesion to best safety practices, improve safety and prevent accidents. Telematics can even help companies observe noise limit requirements through the use of the "geo-fence" and "time-fence" features of their telematics systems.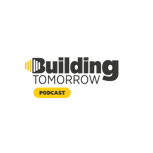 To learn more about telematics and how it can increase
construction productivity, check out our podcast.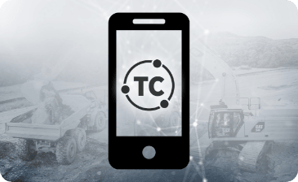 To connect with your equipment, learn more about the Toromont Connect mobile app, sign up, and you will soon be enjoying all the benefits that come with having real-time access to your equipment data.