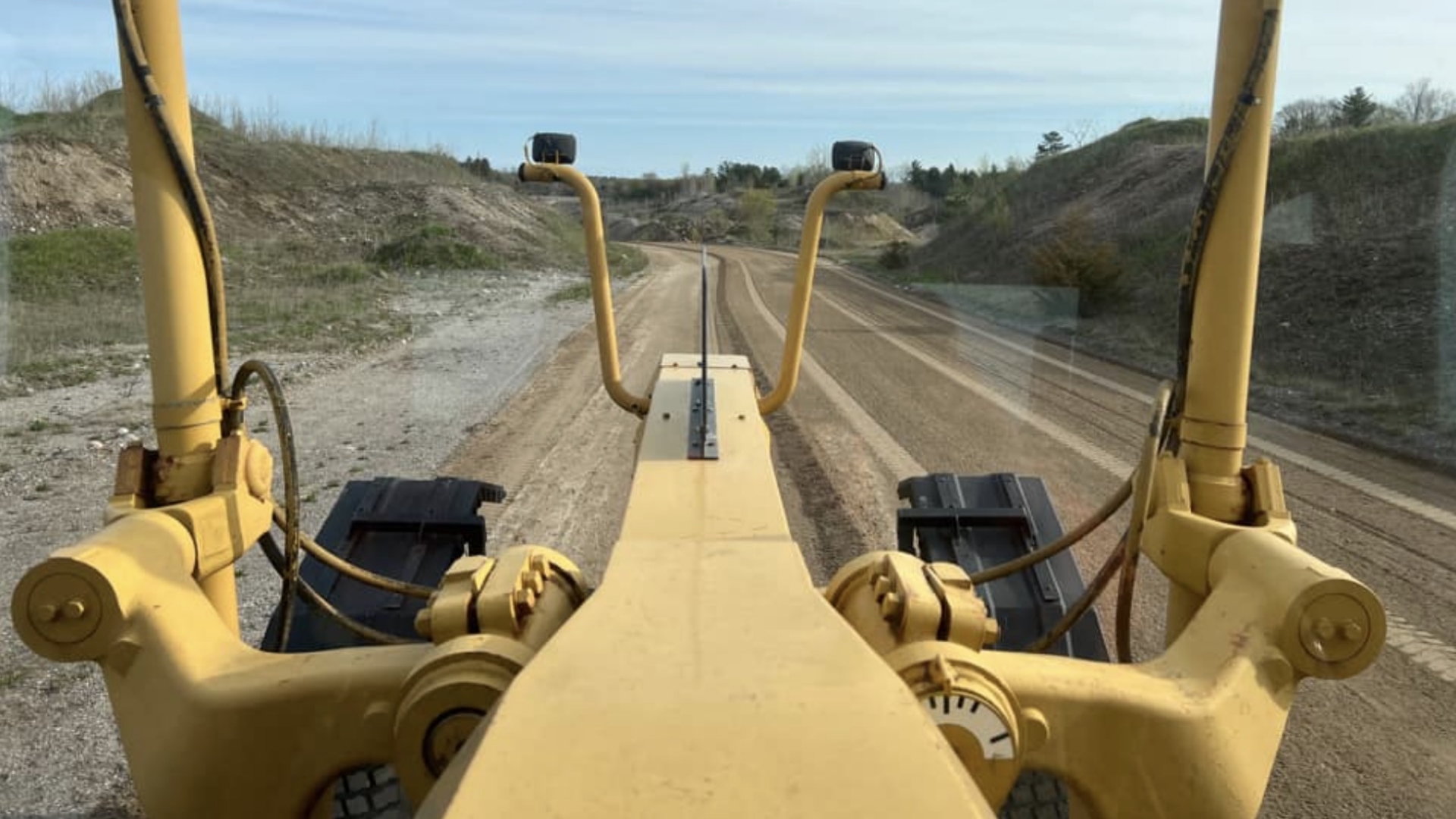 We're always happy to receive Cat machine pictures from owners, operators and fans. They're a major part of what makes Cat equipment so special. To honour them, this week we bring you a top five with fascinating facts about each machine. Enjoy!
This first picture shows one of the biggest Cat pieces of equipment there is: the 6050 hydraulic mining shovel. One scoop can move nearly 24 tons of material, the equivalent of 10 Ford 150 pick-up trucks!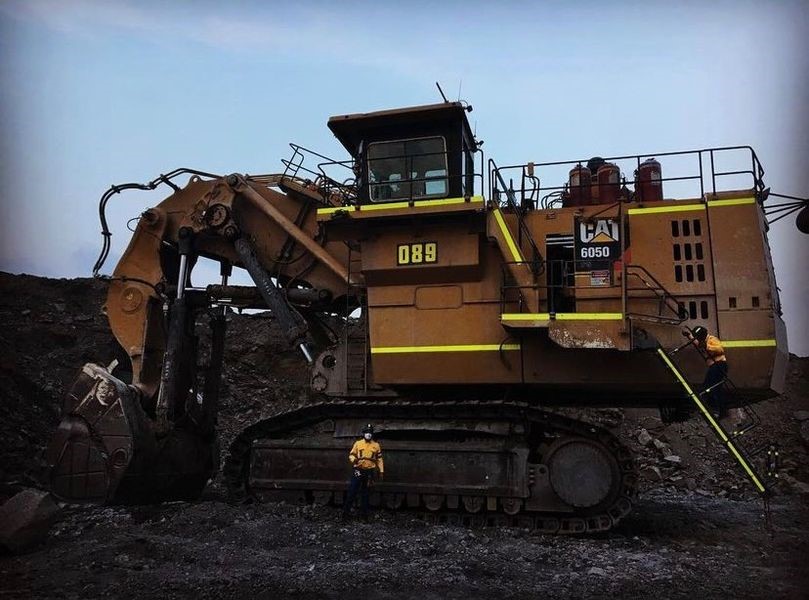 The next picture offers a view from the driver's seat of a motor grader, one of the toughest pieces of equipment to operate! In previous generations of grader, there were so many controls onboard that operators called their consoles "the piano." This machine has been simplified over the years, so it's easier to operate, but quite a few operators are nostalgic for the old-school controls, which required a special touch. Picture courtesy of Jason Jones.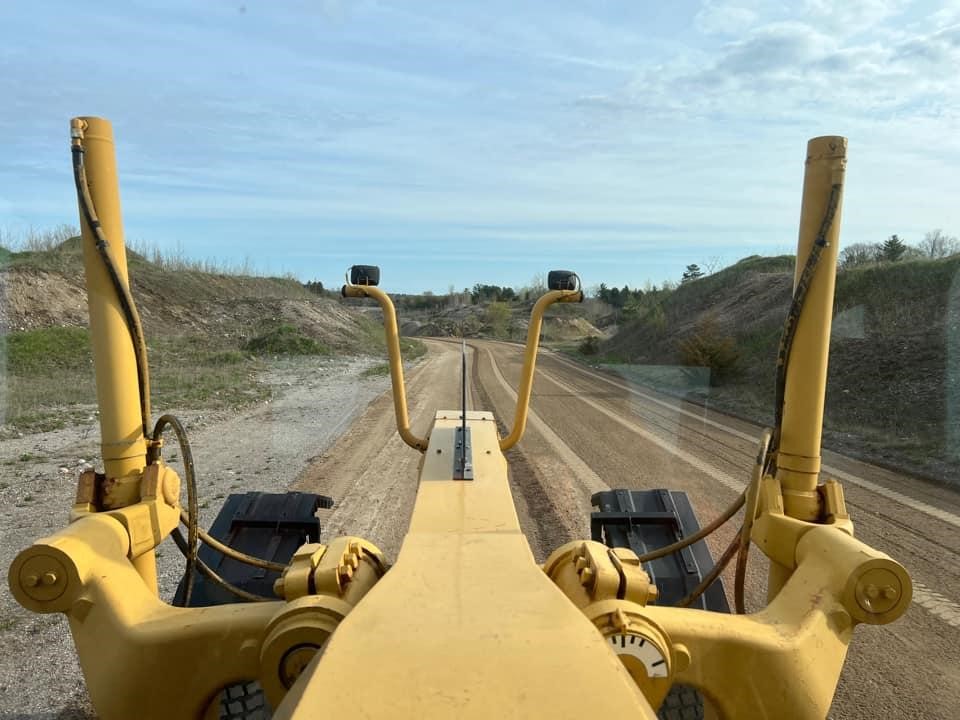 Our next Cat beauty is a 320D, a very popular excavator. Here, it's equipped with a logging attachment that allows it to clear up to 1,300 trees in a 12-hour shift! No lumberjacks were harmed to shoot this photo, thanks to Jason Taylor.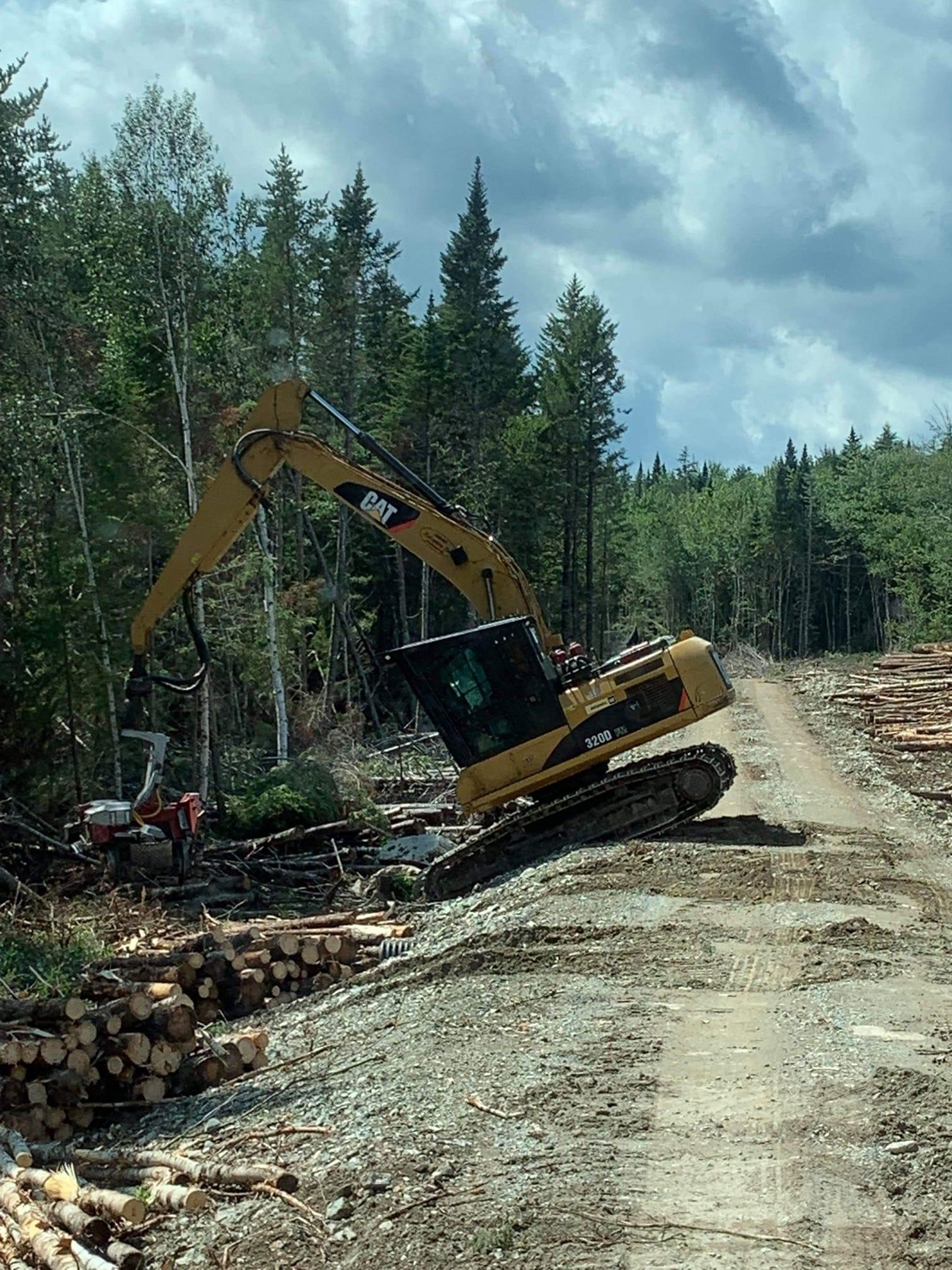 They don't call it a long-reach excavator for nothing, as it can dig a hole up to 42.8 ft. deep! Here's a lovely picture of one at sunrise, courtesy of Billy Whittaker.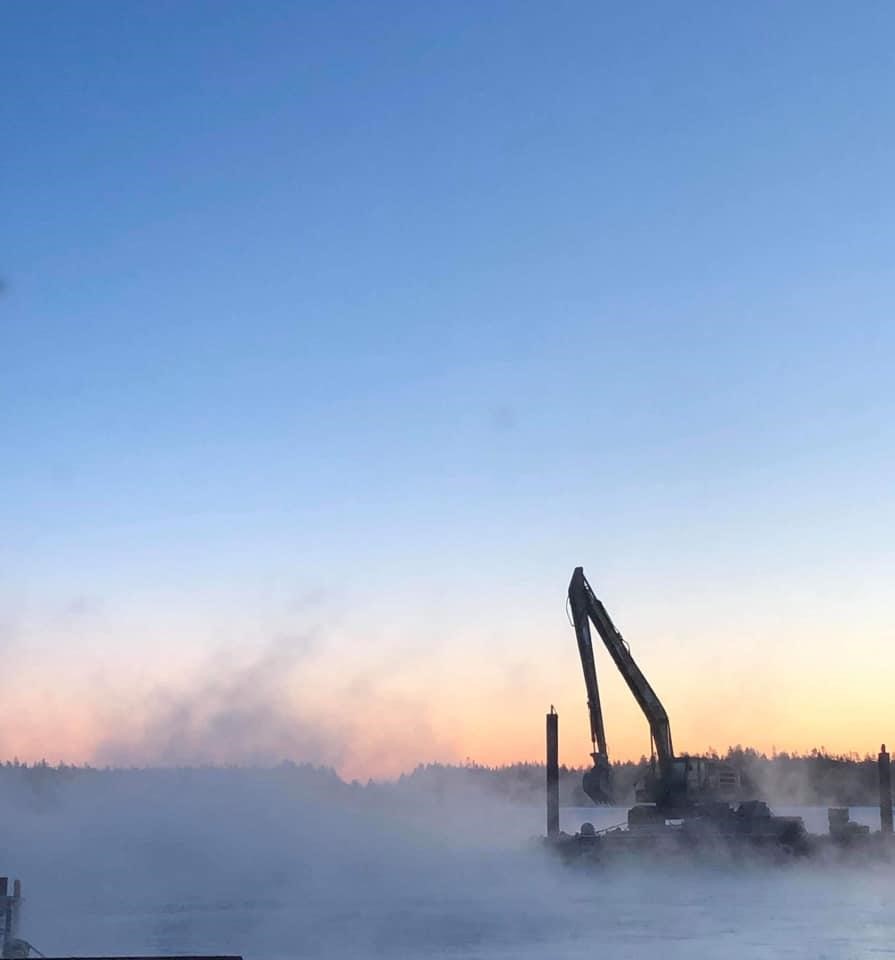 Rounding out our top five is a spectacular shot of this massive Cat D8 dozer under the northern lights, taken by Jeffery Parrott. The D8 is one of the most iconic Cat track-type tractors, which were the very first Caterpillars to be manufactured, and what gave the big yellow machines their name!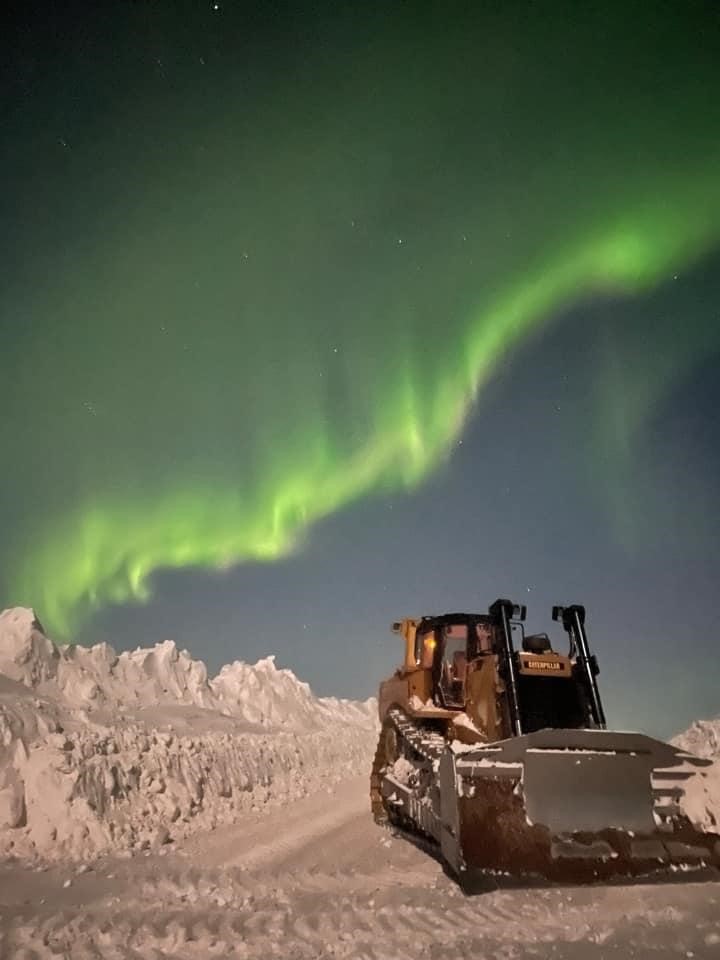 Are you also a fan of Cat equipment?
Follow us on social media to see more pictures and share your own!